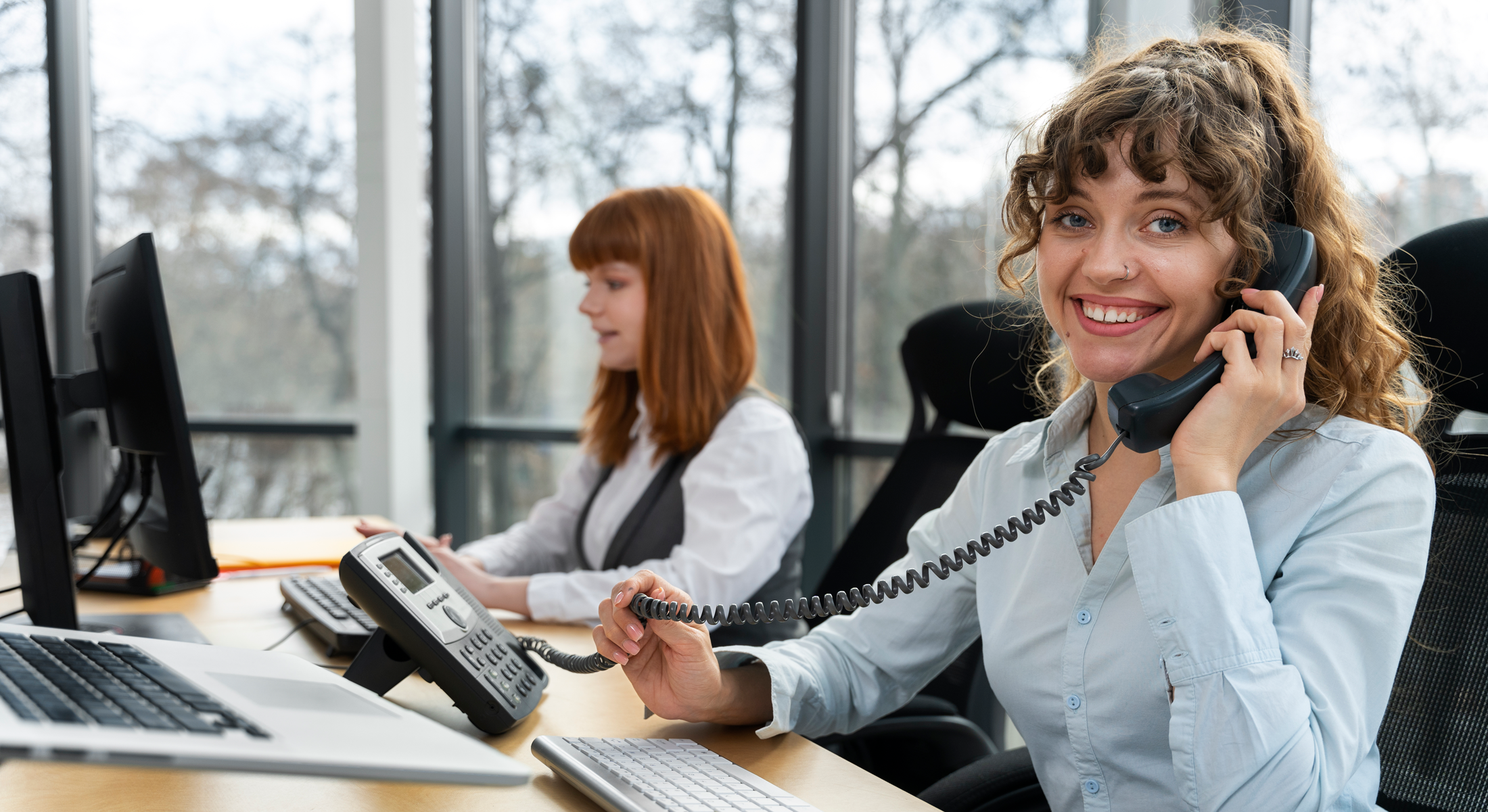 COMPUT1
Call Answer
The 24/7 Receptionist of the Future
Your customers can always reach a live person who can handle day-to-day enquiries, product or sales assistance, and take messages.
The 24/7 Receptionist of the Future
Your customers will be greeted by a live receptionist 24/7, that can provide general information about your company, the products and services you offer or simply take a message and booking appointments so you can focus on growing your business.
Key Benefits:
Make your business communication efficient with outstanding scalability involving no set-up or hardware.
Project your business as an Enterprise Level organization by having a LIVE receptionist 24/7.
Get real-time email and text reports of your business calls.
Record all the business calls received or answered to improve the quality of your sales process.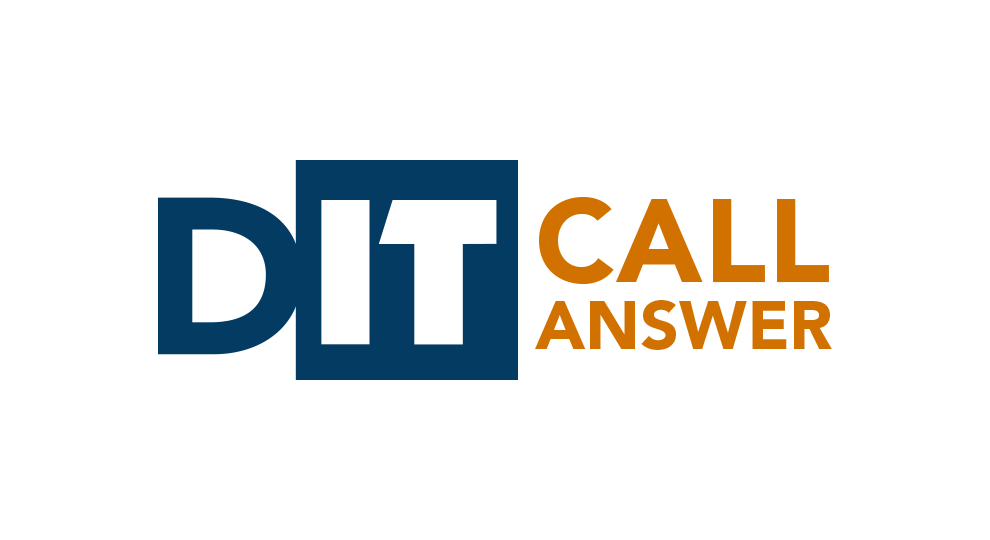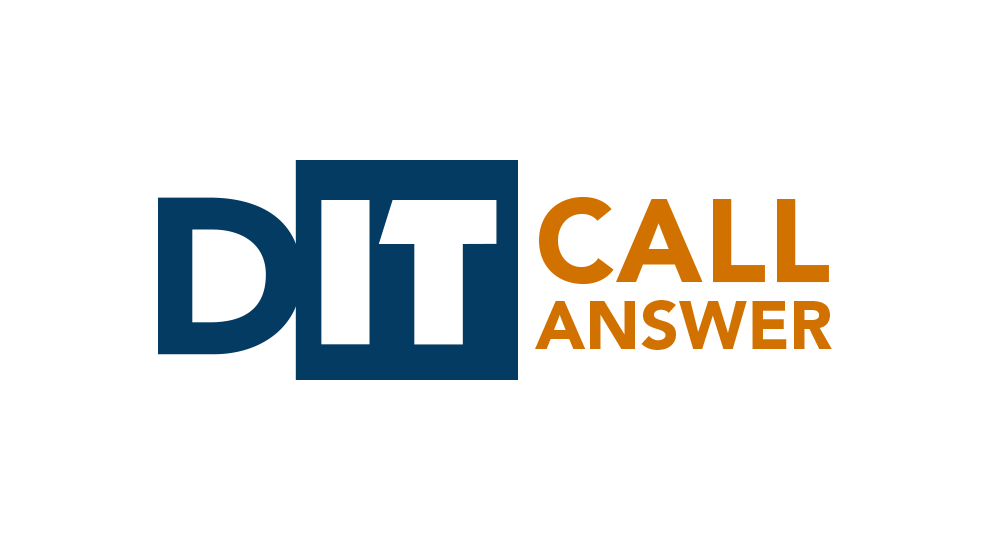 Your dedicated receptionist from DependableIT will deliver optimal front-door service to your valuable customers, bringing the following features and benefits.
Simple and Complex Problem Solving
Excellent Brand Reputation
Offload Tasks from Your Office Staff
Personalized Service for Your Company
Real-Time Email and Text Reports