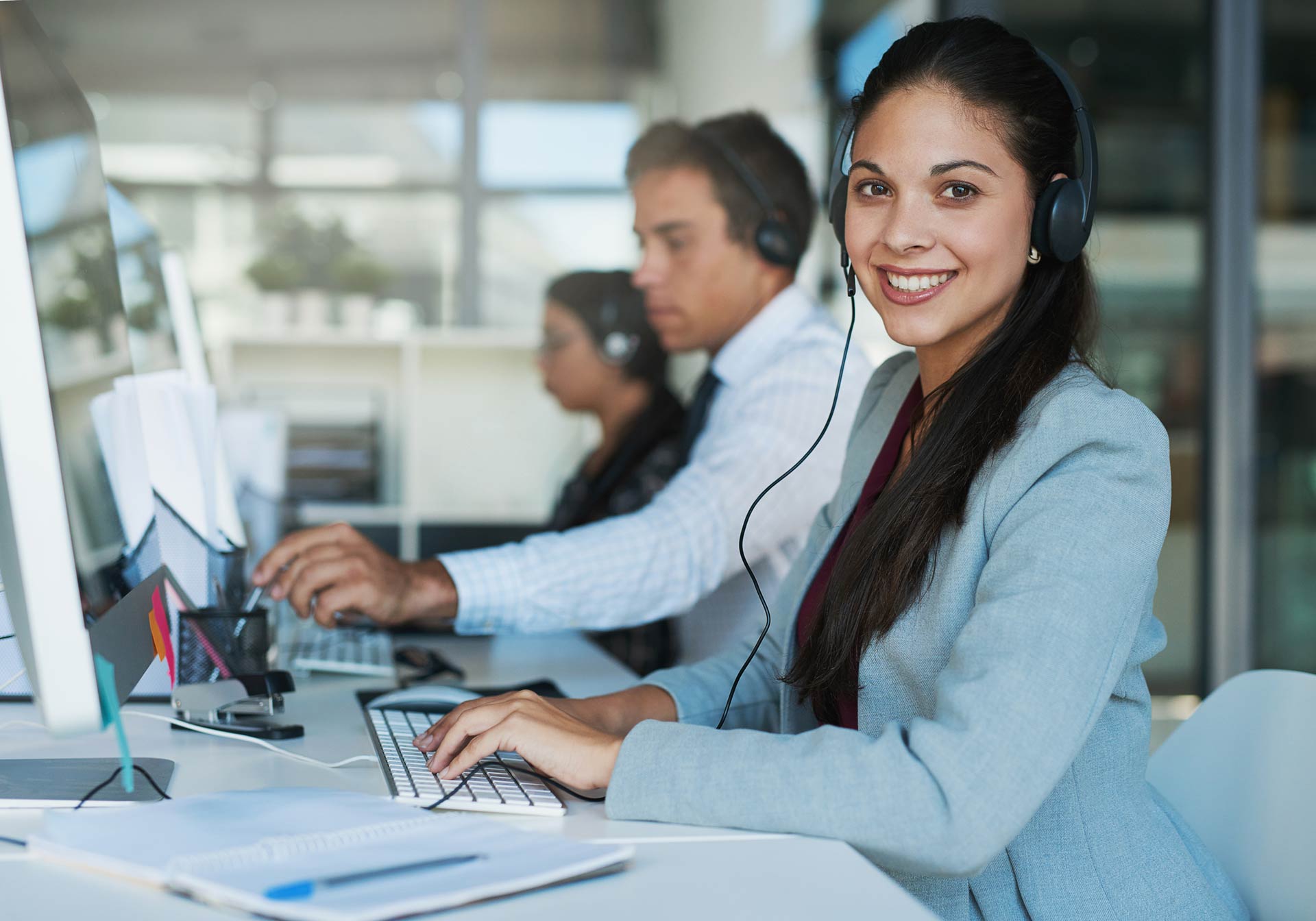 COMPUT1
Technical Support, Customer Service & Sales
Augment your existing contact centre or avoid the costly route of having your own call center, while increasing hours of operation and reducing overheads.
Take control of your budget by delivering the best possible experience to your valued customers through our White Label Service. Whether it's in/outbound sales, technical support, or customer service, our specially-trained staff will treat your customers like our own.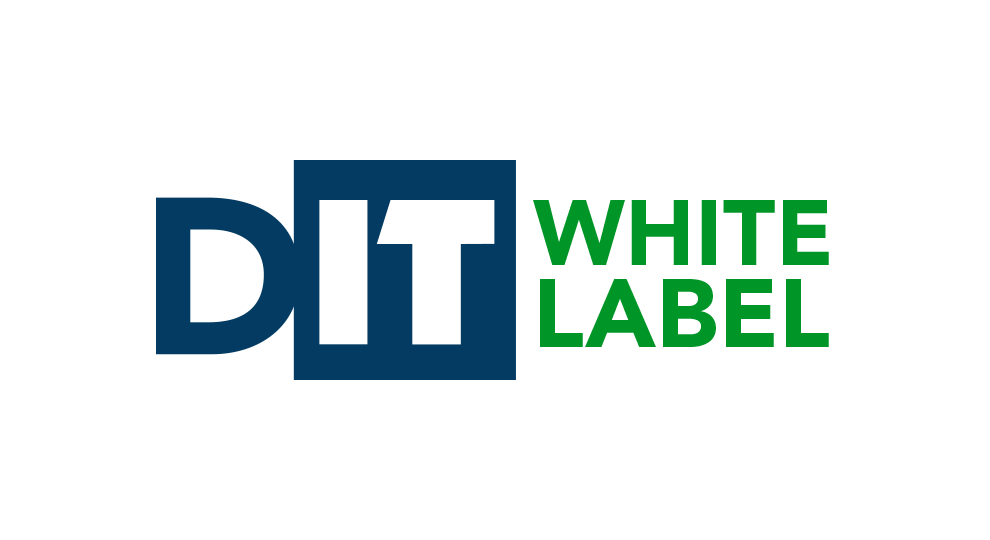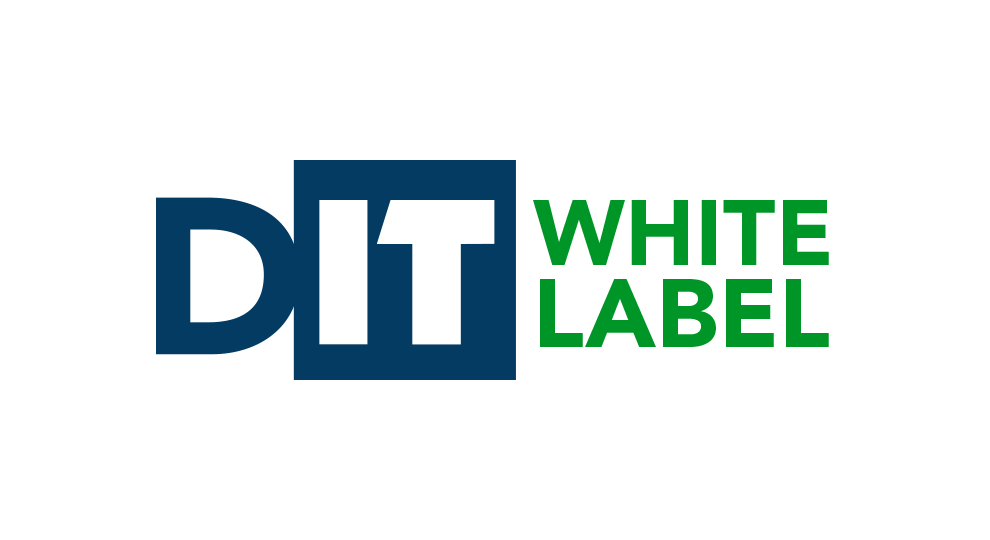 Use DependableIT's scalable, enterprise-level White Label Services to secure the following features for your business and we'll expertly deliver these services on your behalf.
Handle Customer Sales and Service Inquiries
Promote and Sell Products and Services
Schedule All Order Requests Using a CRM
Resolve Collection Inquiries
Resolve Billing Inquiries
Make Optimal Use of Applications and Tools