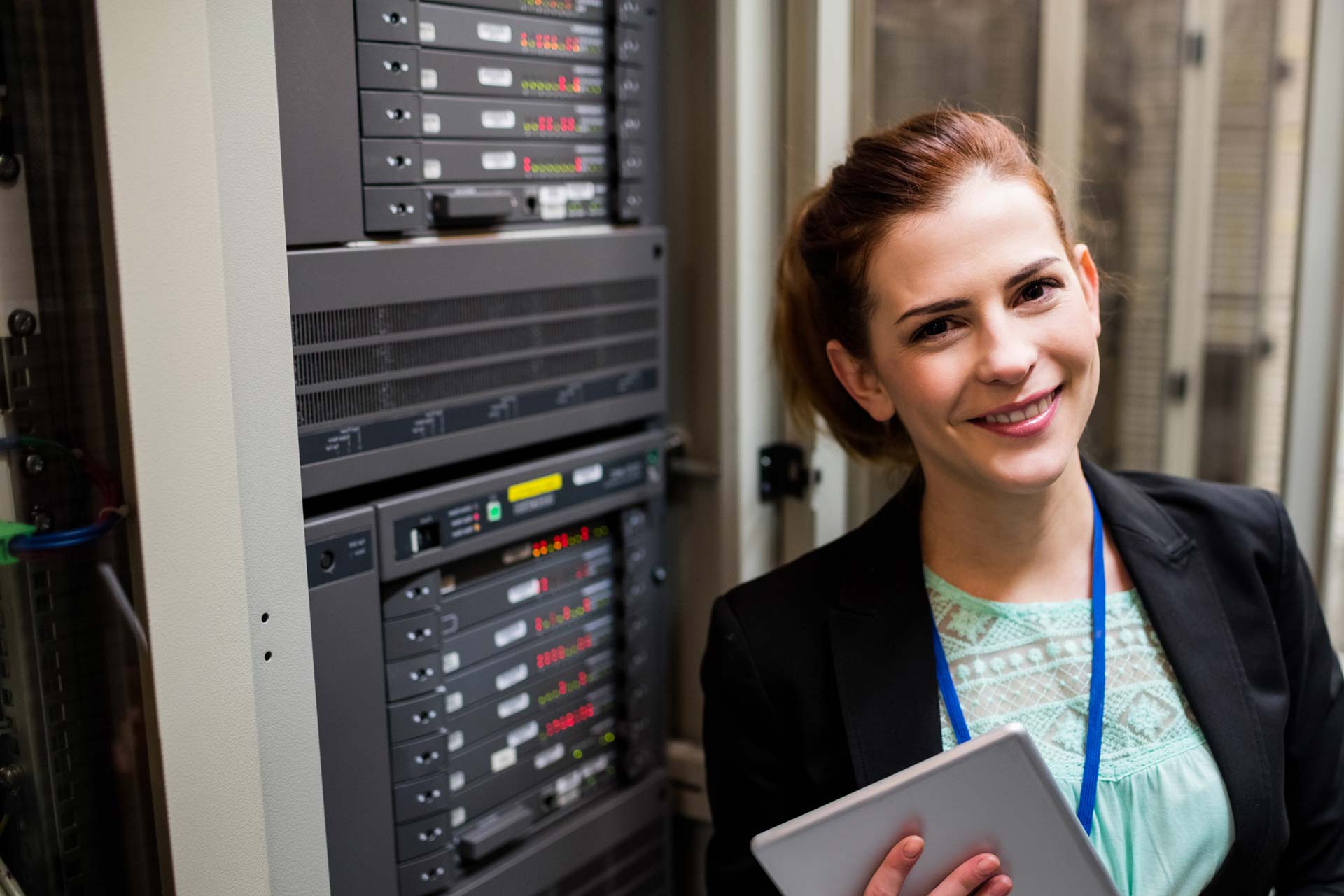 COMPUT1
Advanced IT Suite
A more robust IT management and cybersecurity solution that ensures protection for all mobile devices in your network along with a complete desktop recovery solution, with 24/7 support.
DependableIT Services: Advanced IT Suite
For that extra layer of protection against cyber threats, and a more comprehensive management approach to communications enablement and monitoring, DependableIT recommends our Advanced IT Suite.
Along with all the features and benefits of our Essential IT Suite, our Advanced IT Suite delivers even more capabilities for round-the-clock protection and monitoring, so you and your staff are covered against even severe cyber attacks or catastrophic storage failures.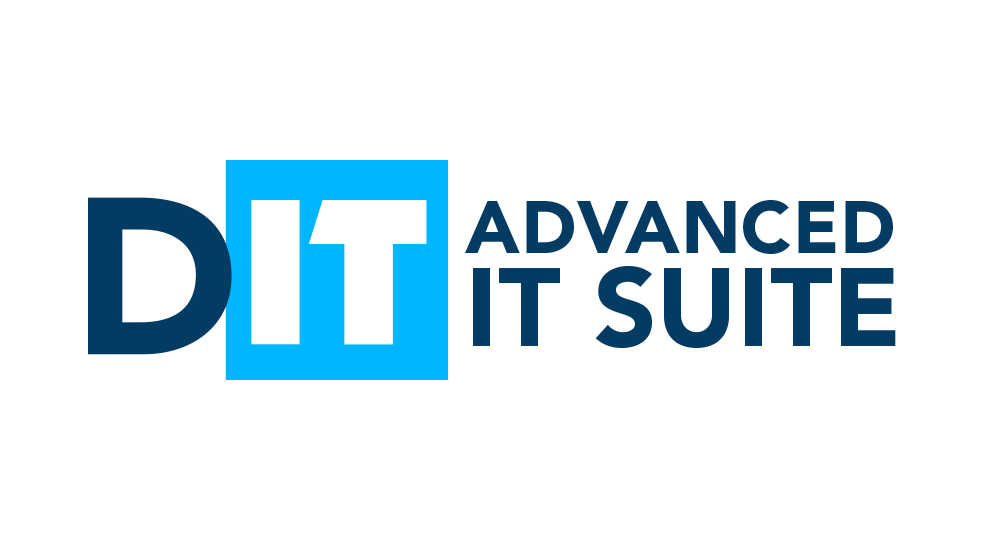 From user management and mail security to data backup and technical support, DependableIT will help you get up and running securely in no time.
Network Device Monitoring
DIT IT Services installs monitoring software to ensure the uptime and performance of your network devices. (Includes Network switches and Wi-Fi Access Points).
Monthly Dark Web Scan & Reporting
Dark Web threats have increased in recent years, this service scans the dark web for threats that can impact your business.
Endpoint Detection & Response (EDR)
EDR solutions continually monitor connections to protect against threats and includes advanced threat response from tools like SentinelOne.
Server Vulnerability & Patch Management
Protection for your on premise server infrastructure includes vulnerability management and essential patching for advanced security.
Complete Desktop Backup Solution
Backup solution for your desktop computing, includes complete backup and restore services.
Mobile Device Management
Mobile device management allows your business to be hands off with mobile security and have your corporate devices controlled by a centralized software stack.
Helpdesk and Technical Support 24/7
Busy executives need answers quickly. Leverage the 24/7 Helpdesk service to keep your business moving at all hours of the day.