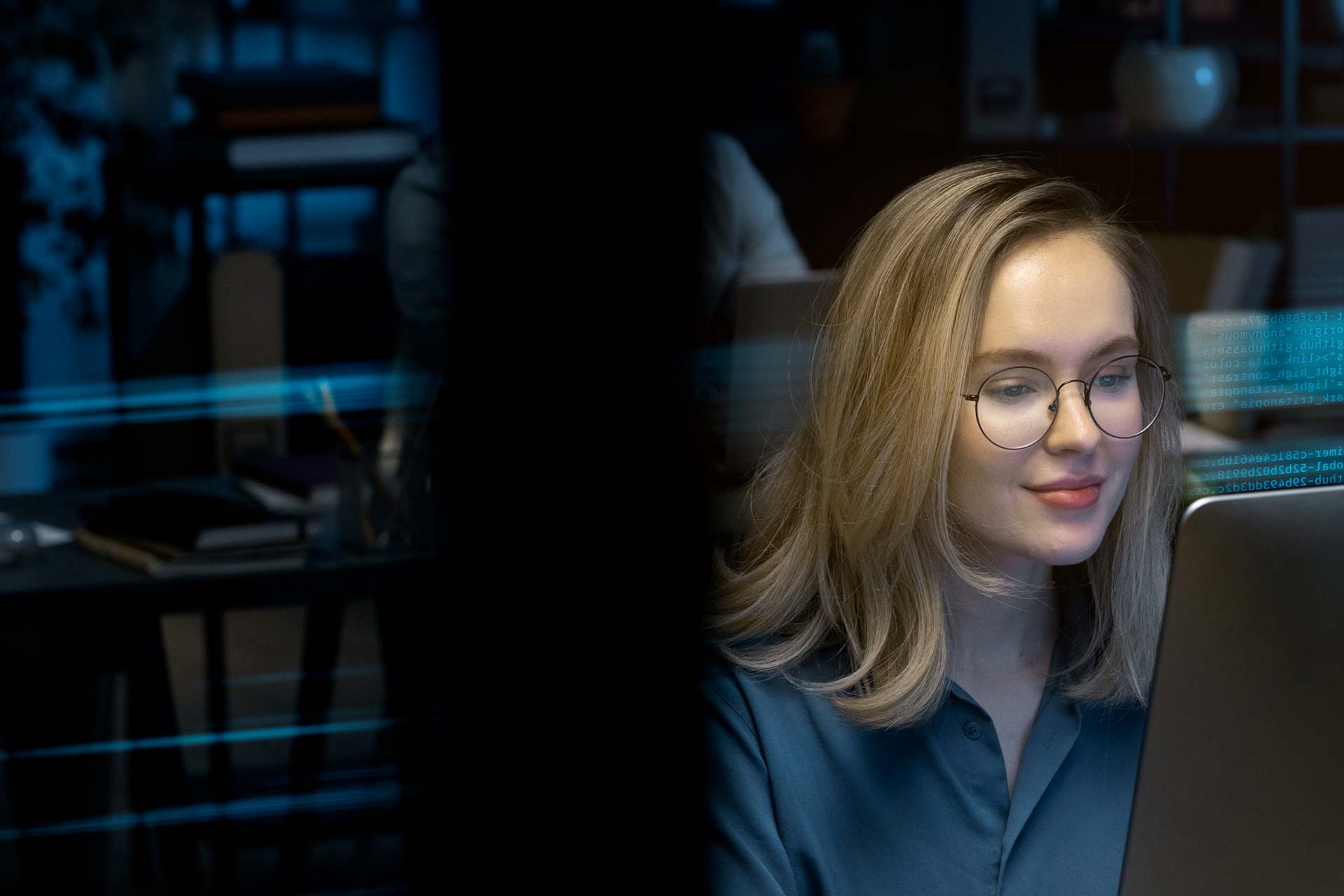 COMPUT1
Essential IT Suite
The foundation to keep your business communications running securely, including mail security, multi-factor authentication, advanced threat defense and more.
DependableIT Services: Essential IT Suite
Partnering with a managed services provider gives you access to a wide range of business assets, functions and capabilities that would normally cost a fortune and used to be exclusive to enterprise-level organization and large companies. DependableIT delivers comprehensive IT Services to Small and medium businesses (SMBs) such as yours so you can focus on your day-to-day business and let us handle your IT communications security management, hassle free.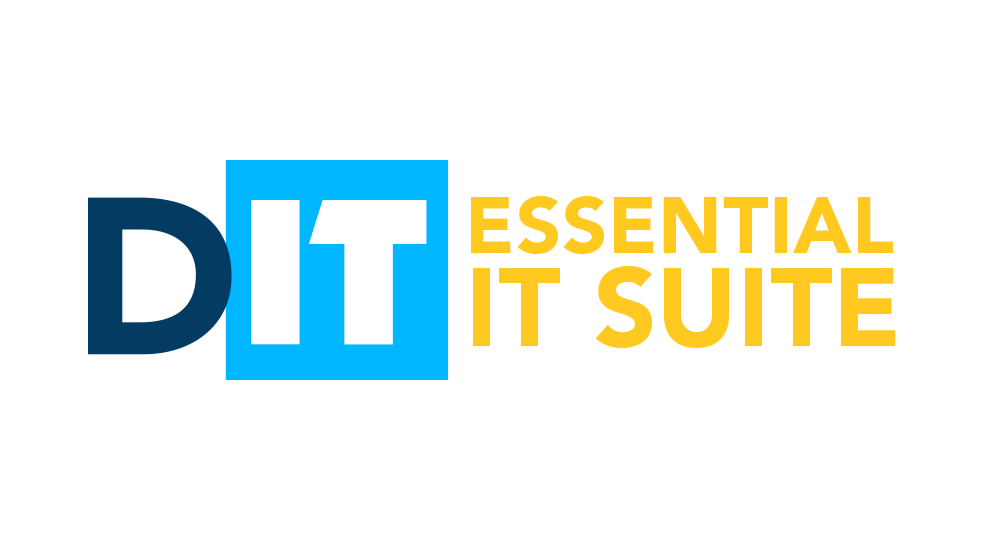 From user management and mail security to data backup and technical support, DependableIT will help you get up and running securely in no time.
Modern Endpoint Management
Protect your computing and telephone devices from security breaches, full threat detection monitoring for all of your end points (Laptops, deskphones)
Mail Security
Modern email system protection that scans and quarantines items based on their specific threat levels. Don't worry about email attachments containing viruses, they'll will be removed before reaching your staff.
Multi-Factor Authentication
Use multi-factor authentication for an extra layer of security, paired with mobile device phone numbers, only those authorized will gain access.

Desktop Vulnerability & Patch Management
Windows patching for published threats, leverage this service to automate your Windows device security and threat management.
Advanced Threat Defense
We ensure sophisticated protection against undetected attacks through phishing, malware and back-door access points.
Server Security
We patch your Linux and Windows servers with the protection needed for advanced Server Security.

G-Suite / M365 Backup (One Year Retention)
Back up service for your cloud services, in case of a breach, your data remains intact. For both G-Suite and Microsoft Office 365.
Helpdesk & Technical Support (8am - 8pm)
Essential helpdesk support for your staff and office manager. Call us with your technical issues and we'll respond instantly.