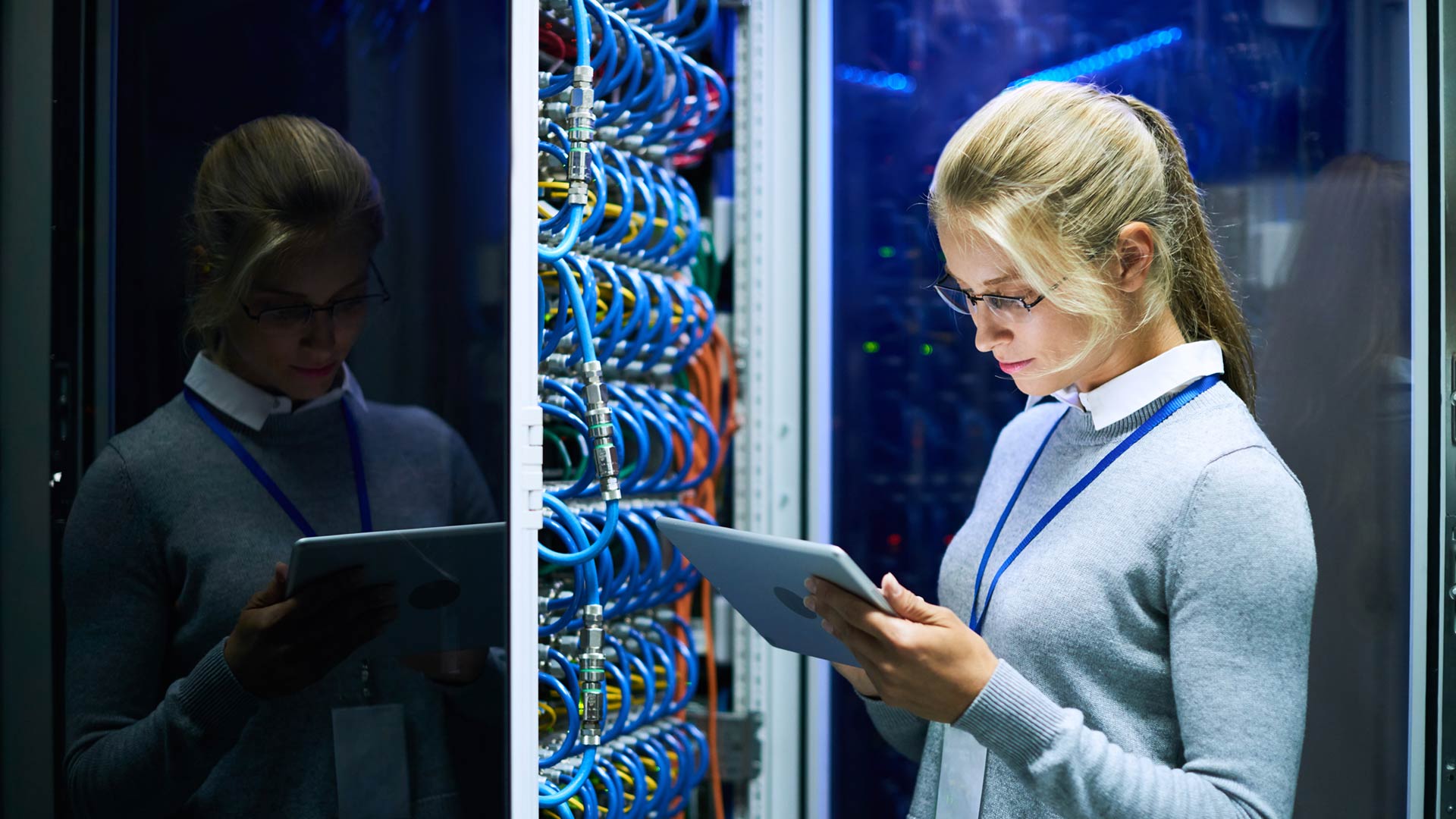 COMPUT1
Premium IT Suite
Our most complete management and cybersecurity solution to ensure every endpoint and device connected to your network and systems are protected and optimized for top performance.
DependableIT Services: Premium IT Suite
Allow DependableIT's expert staff to deliver the ultimate IT Services Suite of solutions to ensure maximum end-to-end protection, firewall deployment, disaster recovery, and compliance monitoring for your business.
Leave no corner of your network unprotected with comprehensive Internet of Things (IoT) and switching management, while ensuring minimal disruptions to operations during critical failures with our Business Continuity Plan.
Secure every feature from all IT Service tiers to get the best coverage for your business communications and networking infrastructure, optimized and managed by your technology partners at DependableIT.
Complete Firewall Protection
Keep your outbound ports secure with complete Firewall protection from DependableIT's IT Services
Firewall, Wi-Fi & Switching Management
We manage your Firewall, Wi-Fi and switching environments with state of the art orchestration and configuration tools.
Hybrid Disaster Recovery Solution
We back up your business with a Hybrid Premise and Cloud approach. In the event of a data disaster, your data remains secure.

Business Continuity Plan (BCP)
Business continuity planning ensures a quick recovery from any breach or loss of data - we help you keep your business running.

Internet of Things (IoT) Management
IoT Management through sensor arrays that are deployed and managed by DIT IT Services.
PCI/HIPPA Compliance Monitoring
Call monitoring and recording with redaction to ensure that you are staying PCI compliant, very important for your yearly audit.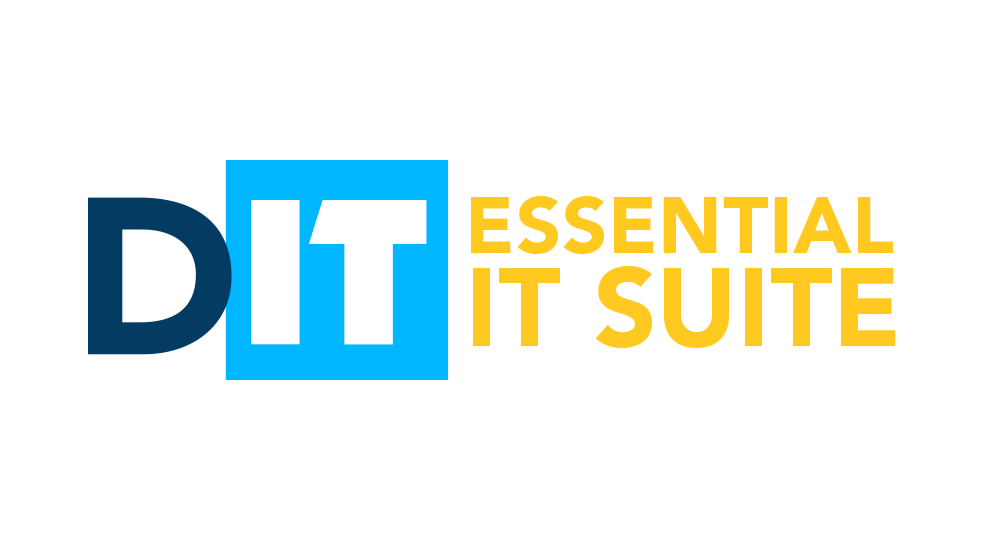 Plus, get all the Features of the Essential IT Suite:
Modern Endpoint Management
Mail Security
Multi-Factor Authentication
Desktop Vulnerability & Patch Management
Advanced Threat Defense
Server Security
G-Suite / M365 backup (One Year Retention)
Helpdesk and Technical Support (8am - 8pm)