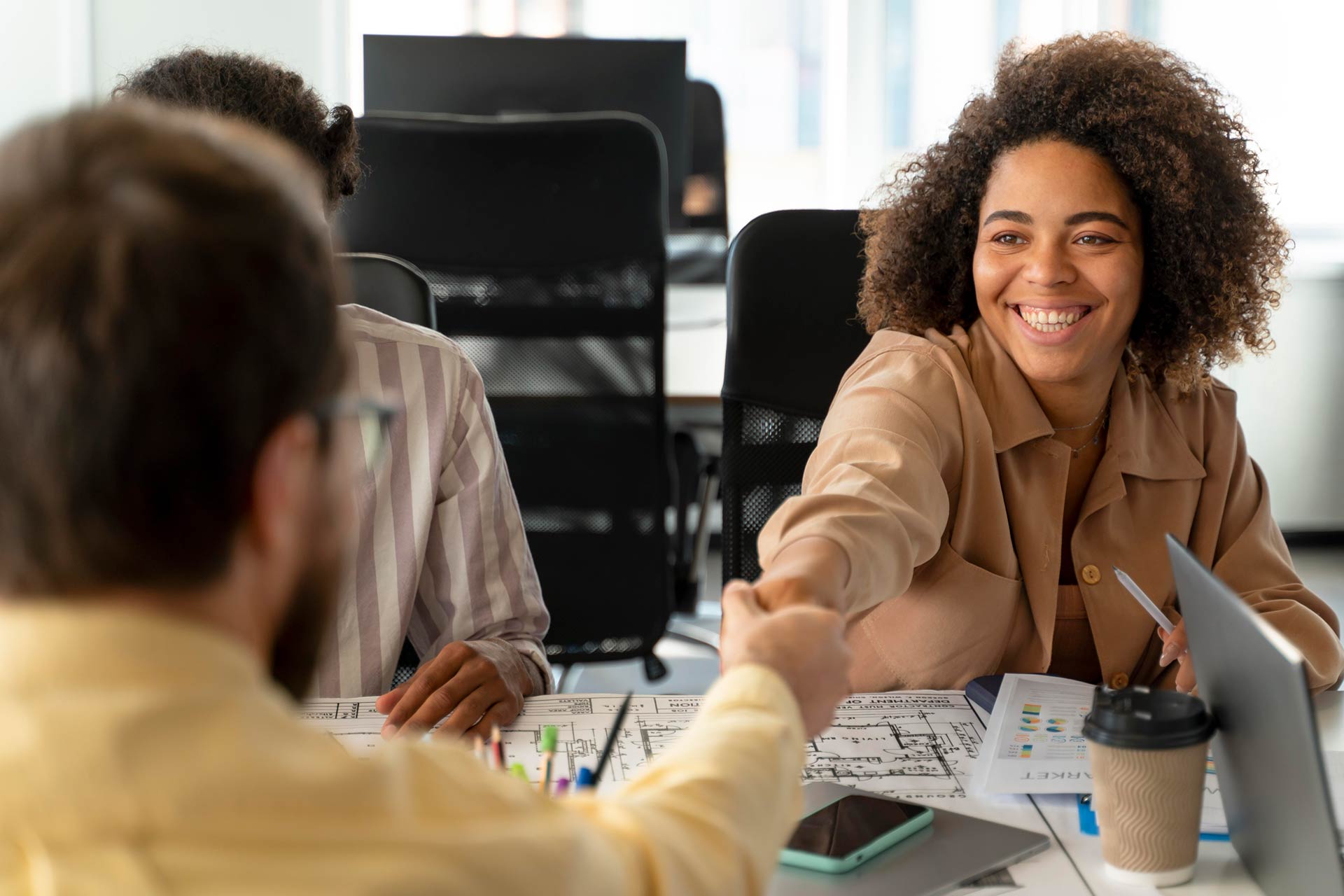 COMPUT1
Getting Started with DependableIT IT Services
Our commitment to providing a transparent, efficient and secure managed services experience for your organization.
Our Managed IT Services Process
One of the key aspects of building new relationships with customers is onboarding, which can seem daunting or confusing due the complexity of managed services offerings and whether or not the managed services provider enables a smooth, clear process.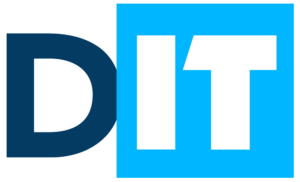 DependableIT's comprehensive onboarding process has been broken down into three simple phases to ensure optimal transparency and client satisfaction.
1. Discovery & Threat Analysis
Discovery: We collaborate with your team to identify and understand the unique needs and goals of your business.
Threat Analysis: We assess potential security threats and vulnerabilities to establish a robust security framework.
Allocation: We set up the necessary resources, develop clear security policies and customize programs to train your staff.
2. Onboarding & Configuration
Setup: Confirm that your IT Suite aligns with your business needs, administrative and payment terms and planning to set up your team for success.
Configuration: Configure devices and applications and correct access for your team members, with a focus on security through multi-factor authentication and encryption.
Training: Conduct security training sessions that empower your team with the knowledge they need to keep your business systems and assets secure.
3. Monitoring & Reporting
Monitor: Ensure ongoing security and compliance through continuous monitoring and incident response plans.
Report: Develop reports to ensure alignment with industry regulations and established internal policies.
Assess: Measure the effectiveness of the onboarding process through pre-defined key performance indicators (KPIs) and continuously gather feedback for improvment.
To learn more about the outstanding IT Services Suites offered by DependableIT, check them out below.